The mission of Cairo Roots Museum is to preserve the history of Cairo and northwest Hall County including the townships of Mayfield, South Loup, Cameron, and Harrison.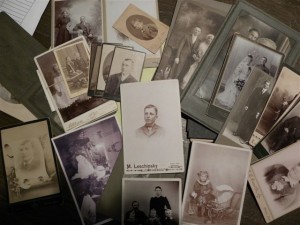 For more than 30 years, the Cairo Roots Society has collected and preserved historical objects and information related to Cairo and the surrounding area from the 1870's to the present. The early settlers and town builders of northwest Hall County did not think their story was remarkable, but we are amazed at the spirit and accomplishments of these common people who shared a vision for the future and built satisfying and productive lives here in northwest Hall County.
Step back in time as you enter the museum's main room where you will see Pawnee Indian artifacts which give a glimpse of life here before the white man's arrival. On the north side of the room see photos and memorabilia recalling the first settlers here and their determination to carve out of the prairie a home for themselves and for those who would follow. As you continue you will learn about the establishment of Cairo and some of its earliest businesses. Outside the main room in the adjoining hallway are displays portraying day to day life here. See the military display honoring all veterans, beginning with those who came here following the Civil War, up to the present time. There is also a large display of photos and memorabilia from the Cornhusker Army Ammunition Plant which operated in the area from 1942 until the close of the Vietnam War. These historical artifacts are a tangible part of our heritage and help make our history real to the museum's visitors.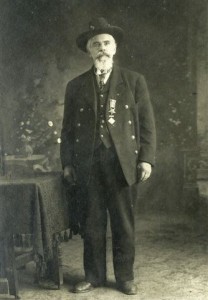 An early settler in this area was Vitalis Runels who had a dream to build a town three and a half miles east of where Cairo is located today. He wrote the following to a Grand Island newspaper:
      "And I am satisfied that Nebraska offers as good prospects to energetic men, and men of moderate means, as  any county I am acquainted with, for with its rich loamy soil and abundant stock ranges it holds out better inducements for emigrants than any other part of the northwest, and of course we think Hall County is the 'pick' of Nebraska and this section the 'cream' of Hall County."
The members of the Cairo Roots Museum echo Mr. Runels words…